The second-oldest international tournament in the world takes place in Odense, the third-largest city in Denmark.
Spectators are seated very close to the courts, giving rise to a fantastic atmosphere. We look forward to seeing you at VICTOR Denmark Open 2024!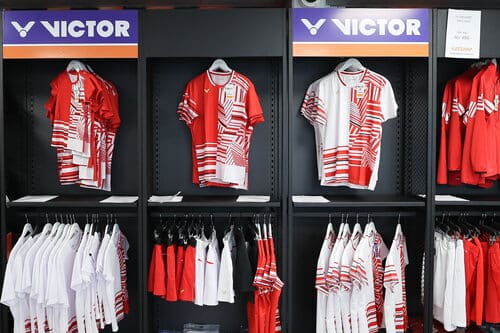 Victor puts on badminton rackets, footwear, apparel, and badminton-specific accessories using the most advanced technologies.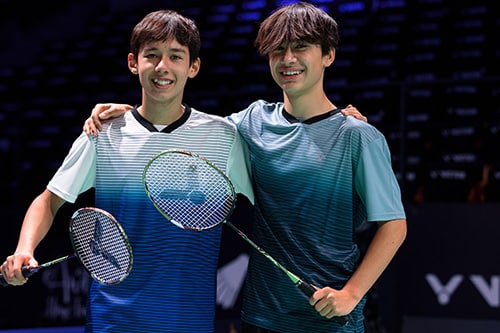 Badminton Denmark welcomes youth players at Denmark Junior! Play side by side with best badminton players in the world.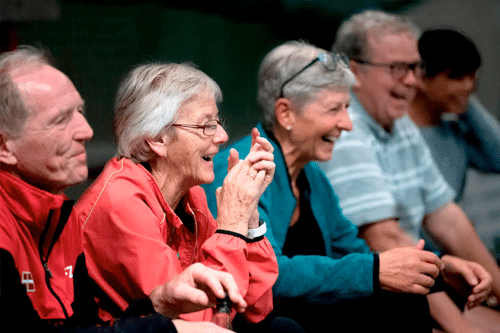 The tournament is for players in the age groups 35+, 40+, 45+, 50+, 55+, 60+, 65+, 70+ and 75+, as well as "Elite" and "A" levels.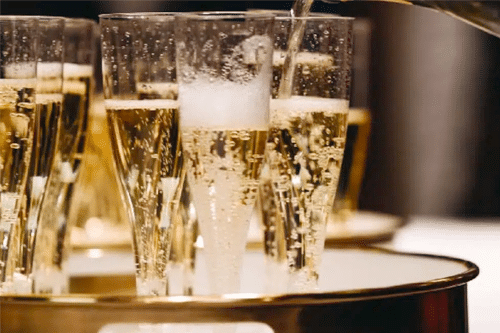 Every day during the event you will be able to enjoy our exclusive selection of food and beverage from local producers.