Odense is Denmark's third largest city with 200,000 inhabitants. It was once the site of a Viking ring fortress on the banks of the Odense River. Due to this rich history, it has for centuries been a favourite destination for visitors and is particularly known as the hometown of the renowned author Hans Christian Andersen – as well as the hometown for Olympic- and world champion Viktor Axelsen.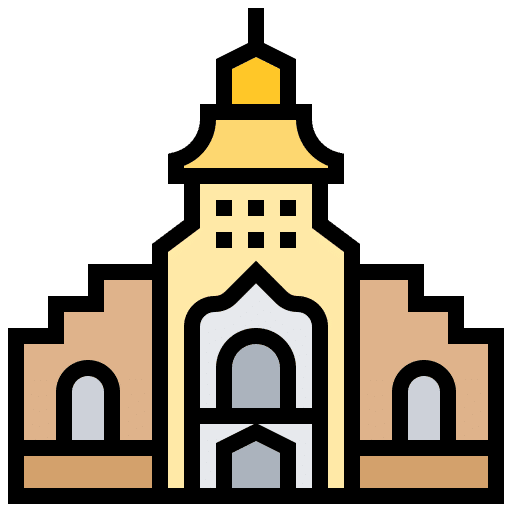 H.C. Andersen is celebrated in a recently opened and beautifully designed experience house located in the core of the city centre. You can walk in his footsteps and at the same time get a historic tour along cosy cobblestone streets and charming old houses. Moreover, there are memorable experiences at Brandt's Museum of Arts, the historic museum Møntergården, the cathedral dating back to the 1300s, the charming fairytale garden and many more places.
Photo credit: 24Copenhagen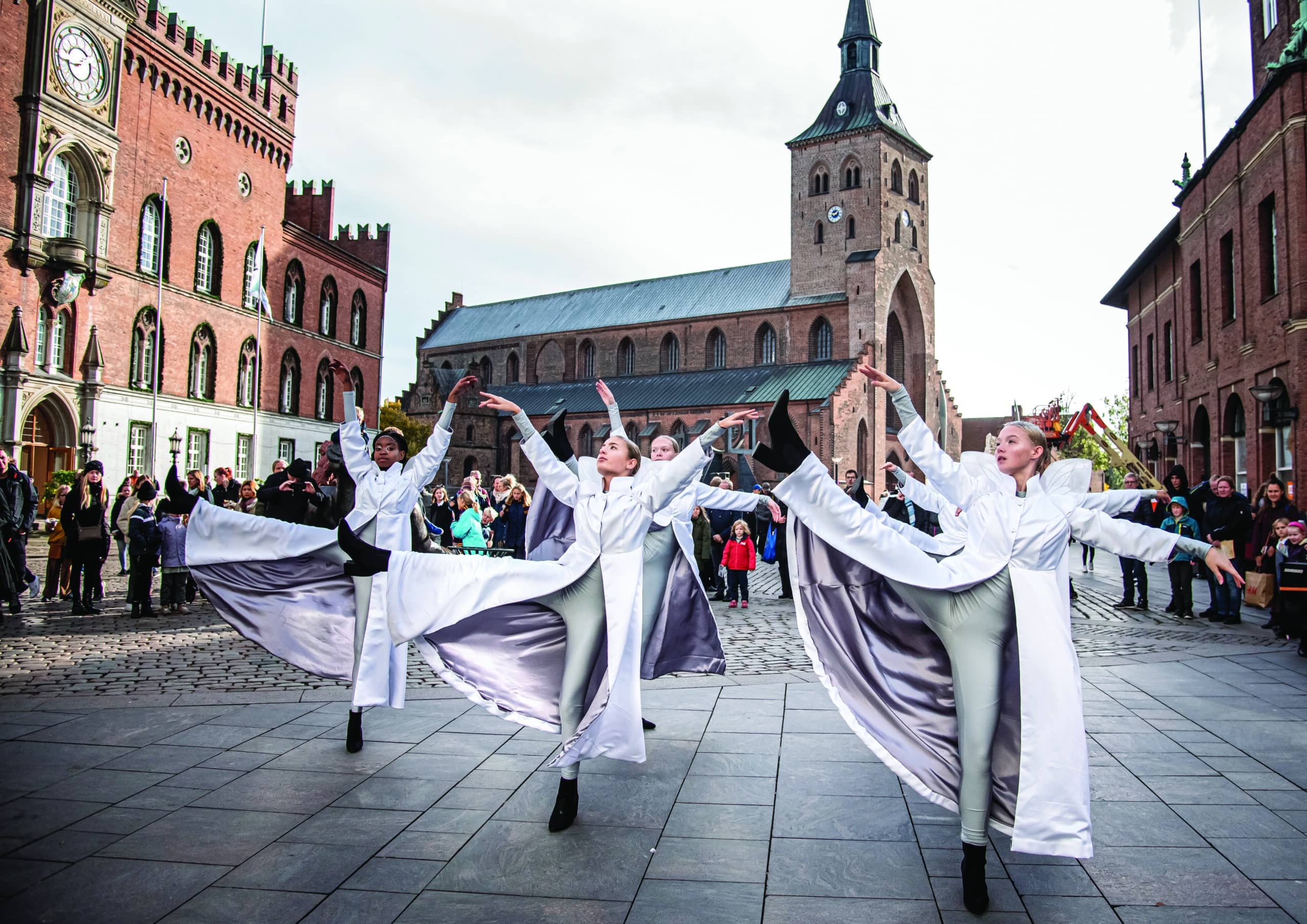 Photo credit: Niels Holmgård
Centre of innovation, knowledge and education
An ambitious urban development plan is currently transforming the city with new green urban spaces, a city centre restricting cars and a brand-new university hospital physically linked to the university. All connected by an environment friendly tramway. This transformation will further consolidate Odense's position as a centre of innovation, knowledge and education, with strong clusters in the fields of robotics, drones, health technology and IT.
The harbour area is elegantly connected with the city centre via the City Bridge that is for pedestrians and cyclists only.
Everything within walking distance
With its size and pedestrian friendly streets and pathways, Odense is ideally designed for combining the world class badminton experiences at Jyske Bank Arena with city activities. The city layout invites guests to wander its cobblestone streets with colourful houses, small shops and rows of cafés. The river flowing through the heart of Odense offers the chance for both relaxation and physical activity along beautiful green oases. A favourite spot for locals to meet for a bite and a drink is Storms Pakhus street food market, located close to the harbour pool and housed in a delicately restored warehouse.
Photo credit: Jonas Legarth
When travelling to and in Odense, we highly recommend, that you use Google Maps or the navigation tool of your choice. Remember to update your navigation system because the traffic may change from day to day. 
Otherwise, there'll be some helpful information below.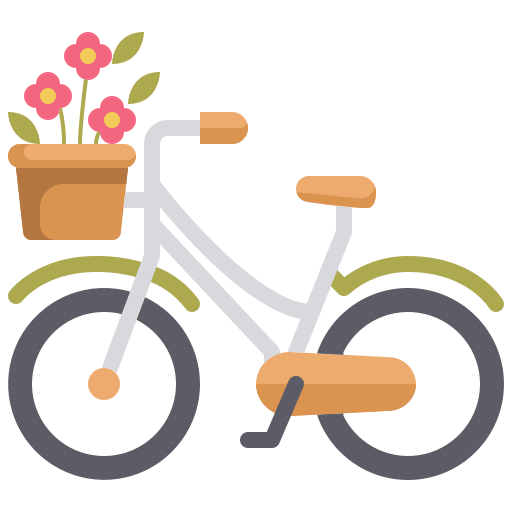 Use route 161-162 if you want to take the bus; use this timetable when going to Odense Congress Center from Odense Railway Station (OBC Nord Plads I).
If you want to leave Odense Congress Center by bus, use this timetable.
At Odense Railway station, the bus stop is located behind the station; please follow the signs as they will guide you to the right place.
If you want a taxi to take you to Odense Congress Center from Odense Railway Station, you'll find the taxi stop just outside the station, next to the bus stop. 
Please follow the signs at the station, as they will guide you to the right place.
You can also call Odense Taxi at +0045 66122712 and order a car.
If you travel by car from Jutland or Zealand to Odense Congress Center, use the highway exit marked number 49 (the intersection Odense/Svendborg) and follow the signs to Odense (and Odense Congress Center).
In Odense, Denmark Open participants and spectators will experience a strong gastronomic scene, charming historic neighbourhoods, and a vibrant city life with restaurants, shopping, sights and cultural experiences.
With a thriving culinary scene, working creatively with the wide selection of fresh, local produce, Odense has a lot to offer for the foodies. There's a great pride in serving products grown in the local fields or caught in the waters surrounding the island. Local specialties include beer from the many local microbreweries, cheeses and chocolates. Do not miss out on Fyn's beloved and famous cake, the "brunsviger"!
Photo credit: Storms Pakhus