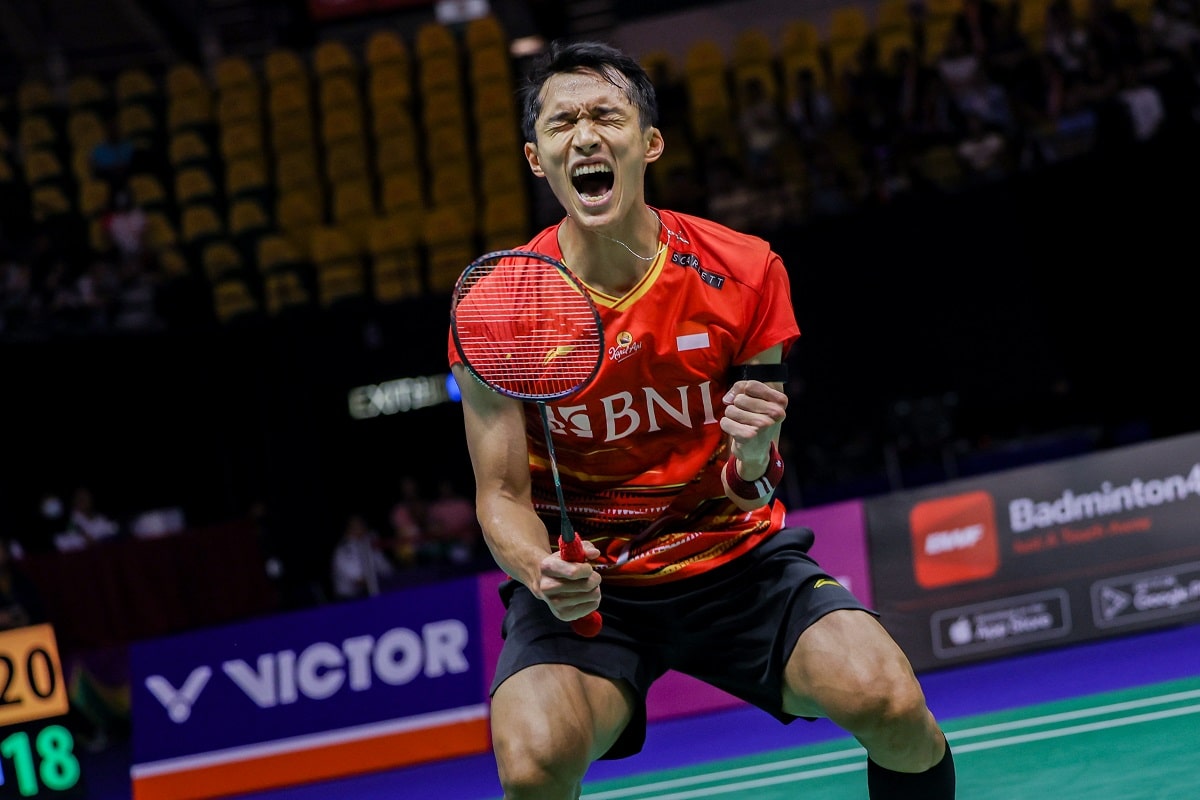 Here you can get an overview of the 10 Danish matches in the first round as well as links to the full draw in each category.
In exactly three weeks, this year's VICTOR DENMARK OPEN will kick off, and now the draw for the tournament has been made.
There are exciting matches already in the first round. For example, Hong Kong Open winner Jonatan Christie will meet Chou Tien Chen, Indonesia Open winners Rankireddy/Shetty will meet world number 9 Ong and Teo, while world champion An Se Young will meet Hong Kong Open finalist Zhang Yi Man.
Click to see the draw in each category.
Get an overview of the Danish players' opponents in the first round:
• Viktor Axelsen (1st seed) – Magnus Johannesen
• Anders Antonsen – Chico Wardoyo
• Rasmus Gemke – Kunlavut Vitidsarn (4th seed)
• Mia Blichfeldt – Line Christophersen
• Line Kjærsfeldt – Pornpawee Chochuwong
• Kim Astrup/Anders Skaarup (7th seed) – Keiichiro Matsui/Yoshinori Takeuchi
• Rasmus Kjær/Frederik Søgaard – Liang Wei Keng/Wang Chang (2nd seed)
• Sara Thygesen/Maiken Fruergaard – Rin Iwanaga/Kie Nakanishi
• Mathias Christiansen/Alexandra Bøje – Tang Chun Man/Tse Ying Suet
• Mathias Thyrri/Amalie Magelund – Chen Tang Jie/Toh Ee Wei
VICTOR DENMARK OPEN will be held October 17-22 in Jyske Bank Arena in Odense.