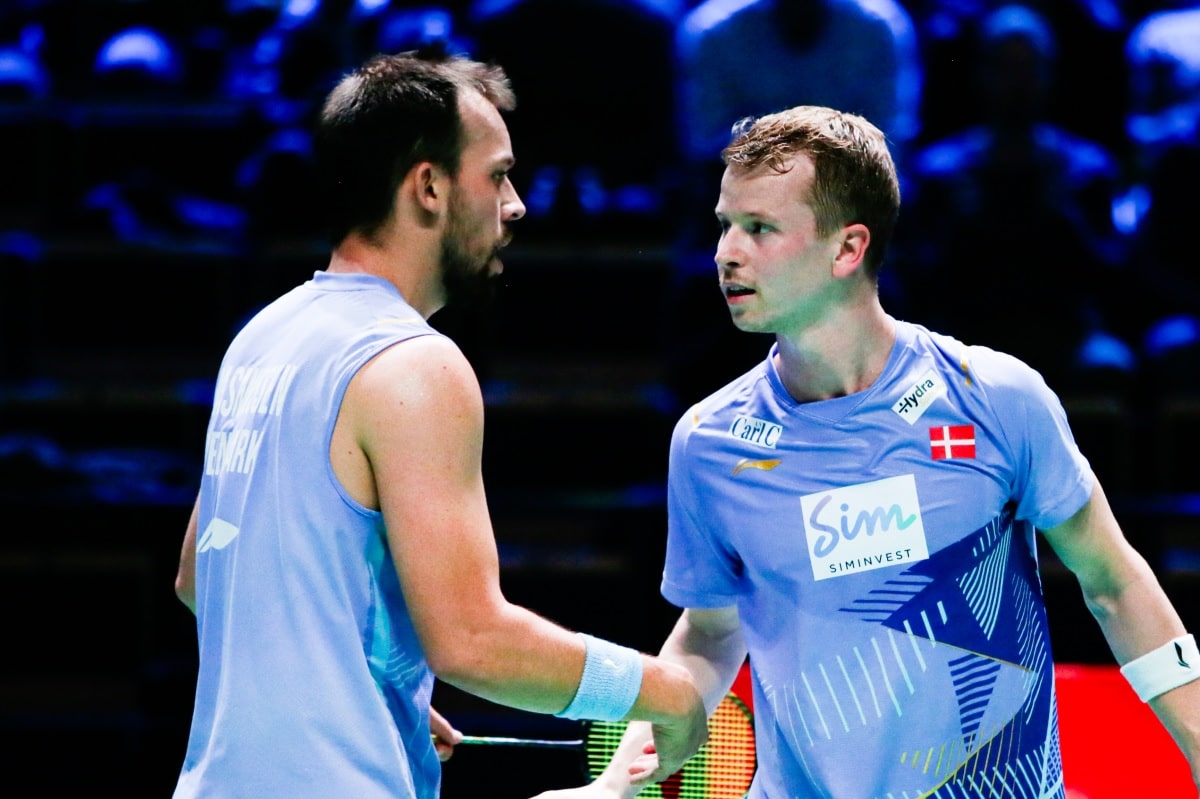 Big day upcoming for the Danish players and home crowd with seven Danish matches on the second day of VICTOR DENMARK OPEN.
This years VICTOR DENMARK OPEN couldn't have started better for the Danish National Team.
Three wins in three matches were the conclusion on the first day of the tournament. Today it will be very difficult to continue that streak with seven Danish matches in a row starting from Wednesday afternoon until evening.
Click here to see the full schedule for Wednesday
Besides the Danish games the crowd in Jyske Bank Arena can look forward to seeing number one seed in four of the five categories on Wednesday. In Men's Singles there will be a nail biter match between number five seed Jonatan Christie and Chou Tien Chen.
The first matches will start at 9.00 AM.