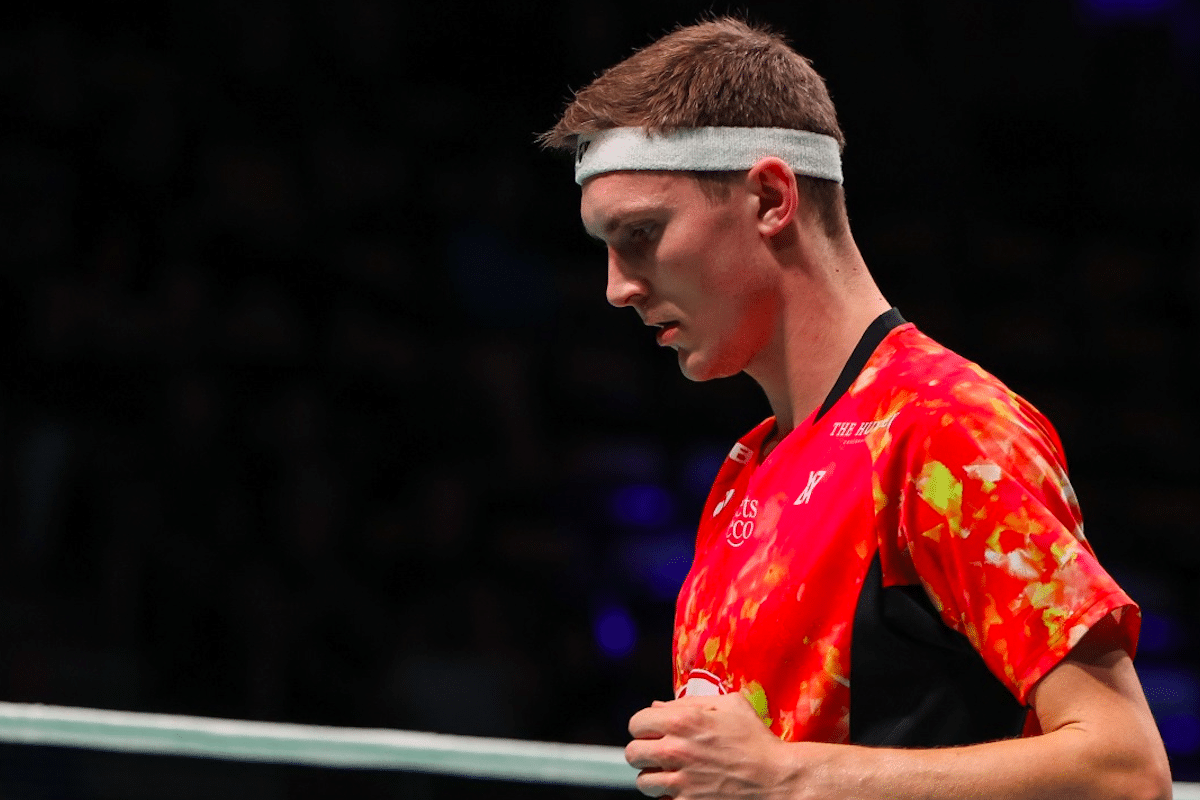 Unfortunately, Viktor Axelsen has to withdraw from the VICTOR DENMARK OPEN due to an injury to his left foot. 
The top seeded in the men's singles category at the VICTOR DENMARK OPEN, Viktor Axelsen, will not be going on court today against Malaysian Lee Zii Jia. The match was scheduled to be played today, Thursday, at around 6:00 PM, but due to an injury to his left foot, Viktor Axelsen has been forced to withdraw from the tournament. 
– I am, of course, very disappointed and frustrated that I cannot compete today. I love playing in Odense and in front of the Danish audience, but it would not be safe for me to play. Hopefully, I can start my rehabilitation quickly and effectively so that I can get back on court as soon as possible, says Viktor Axelsen. 
Lee Zii Jia is now through to the quarterfinals of the VICTOR DENMARK OPEN which will be played tomorrow.  
If Viktor Axelsen recovers in time, his next challenge will be the French Open, which begins next week. 
Get well soon, Viktor.