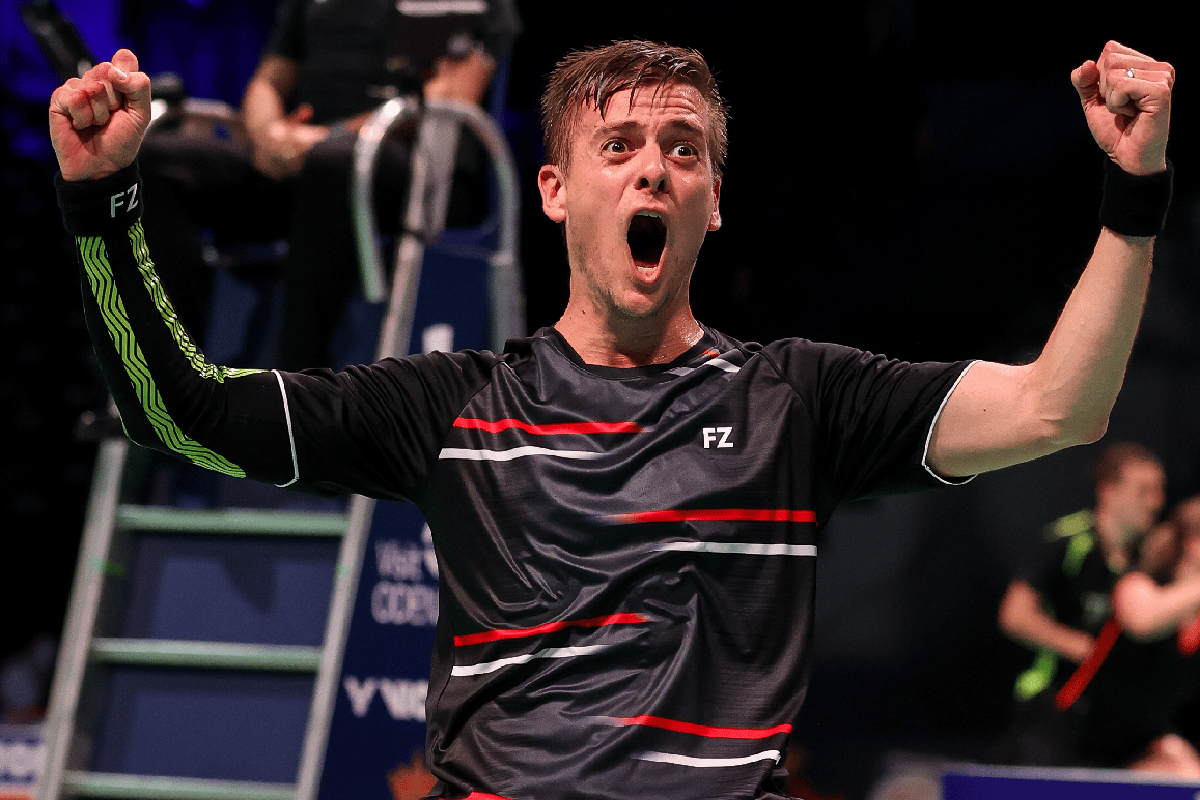 The ticket sales for DENMARK OPEN 2023 presented by VICTOR is now on. Go to ticketmaster.dk to get your ticket before it is sold out.
Finally, it is possible to buy your access to the unforgettable badminton adventures, that the DENMARK OPEN 2022 presented by VICTOR can provide.
Although the ticket sales has just kicked off, you have to be fast. Recent years, different ticket types have been completely sold out in just a few flashes.
The ticket sales is on via Ticketmaster.dk, and as it looks for now, everything about the event will be back to normal as it was prior to Covid-19.
In other words, signing autographs, Kids Area, competitions and VIP Zone will be available, and so will all the greatest stars and icons of the badminton world!
See you in Odense, once again, this October from 17-22 in Jyske Bank Arena!